We are Stateside, your technology dream team
We are an award-winning creative & technical Staff Augmentation agency that provides premium talent services in the United States. We build your digital team so you can focus on building your business. A Multi-National company with presence in 14 different countries: United States, Costa Rica, Argentina, Colombia, Ecuador, El Salvador, Spain, Guatemala, Honduras, Mexico, Peru, Philippines, Venezuela, Chile, and counting.
What Sets Us Apart?
It's All About Our Culture
---
We own
---
Ownership implies accountability. We take pride in our work and doing it in the right way.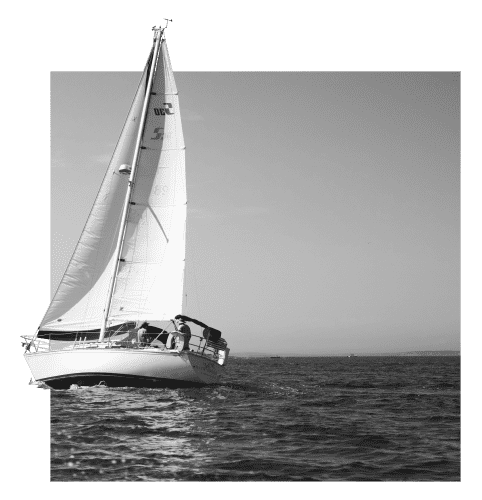 ---
We risk
---
Extraordinary results come from challenging the status quo. We push for better and stand behind our ideas.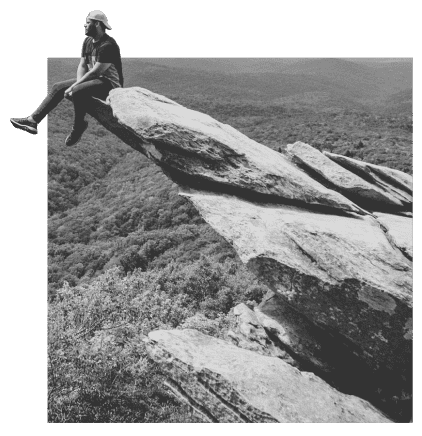 ---
We deliver
---
Results gain their value through expectational delivery. We always aim to exceed our client's expectations.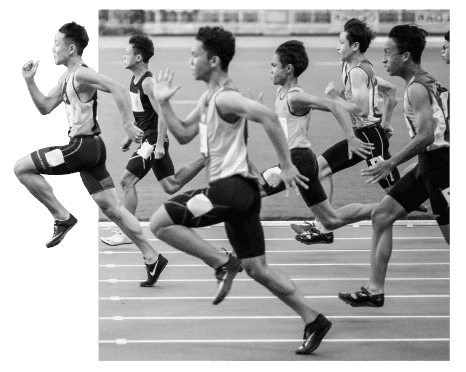 ---
We enjoy
---
The best work comes from those who love what they do. We find joy in all aspects of what we do.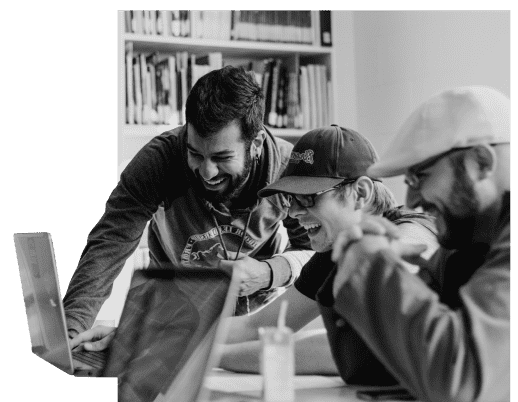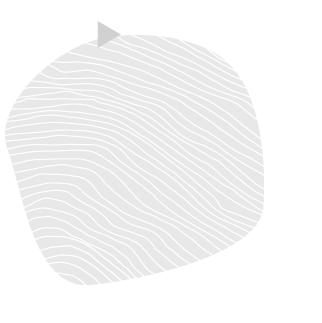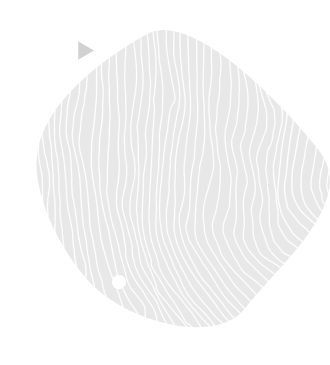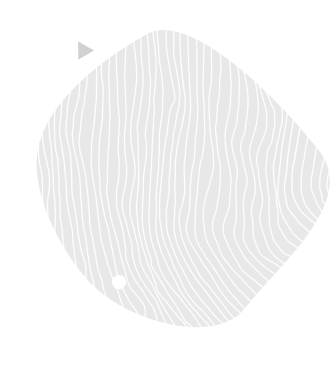 Sourcing, retaining and managing top digital talent in a competitive market.
54% of companies globally report talent shortages—the highest in over a decade (ManpowerGroup survey 2021)
Expertise to determine the team you need to reach your business goals.
When technology is not your core business, we help you make the right choices to solve your digital challenges.
Time to focus on your core business, not on recruiting or digital challenges.
The IT industry is the most competitive recruiting sector. IT staff turnover in the U.S. is the highest across all industries, 25%.
A guaranteed qualitative resource and seamlessly integration.
Our teams bring expertise, leadership, adaptability, impeccable work, accountability, and cultural affinity, all in the same time zone.
Reduced risks and costs.
Our staff augmentation options cost less than hiring local talent in the USA. We also mitigate against the expense of replacing a wrong hire (up to 30% of the employee's first-year earnings): if you are not satisfied, we provide a replacement.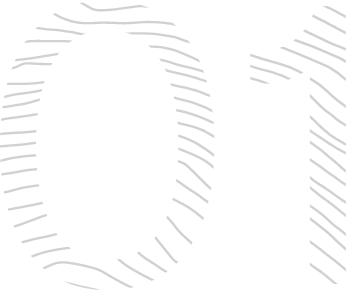 Discovery:
Stateside listens to our potential partners to identify the right talent needs. Interview:
Once we agree on a job description, Stateside interviews all potential candidates. Setup:
Stateside sets up the developers with our onboarding process. Performance reviews and continuous improvement:
Our account management service reviews performance and makes improvements over time. Our guarantee:
If you're not satisfied with the quality we deliver after two weeks, we will void the first invoice and terminate the contract free of charge.
14 nationalities
14 languages
12 countries
12 dogs owners
8 cats owners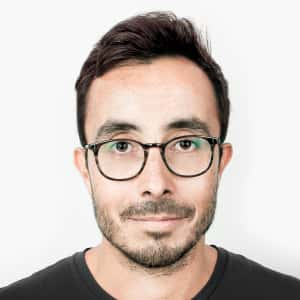 Alvaro Chacon
Founder and CEO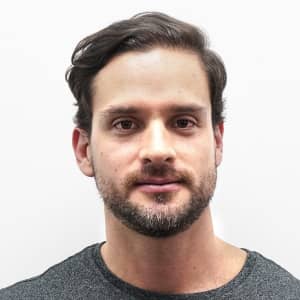 Mauricio Ventura
Finance Director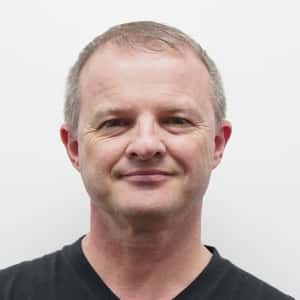 Paul Dermody
Technology Director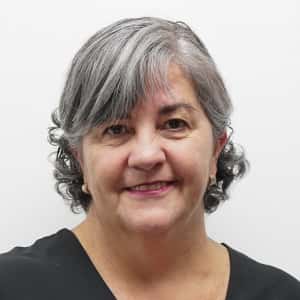 Katia Cruz
Operations Analyst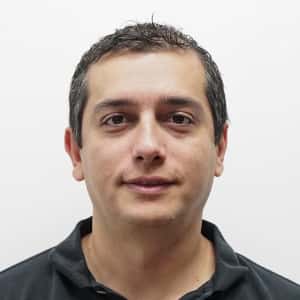 Ricardo Alvarado
Mobile Tech Lead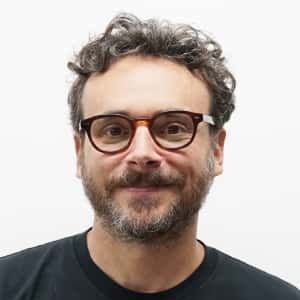 Erik Zitzermann
Art Director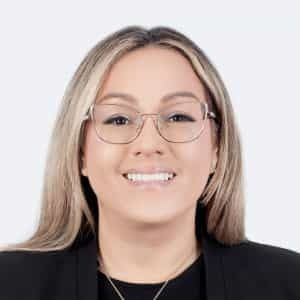 Rebeca Salazar Casanova
Human Resources Manager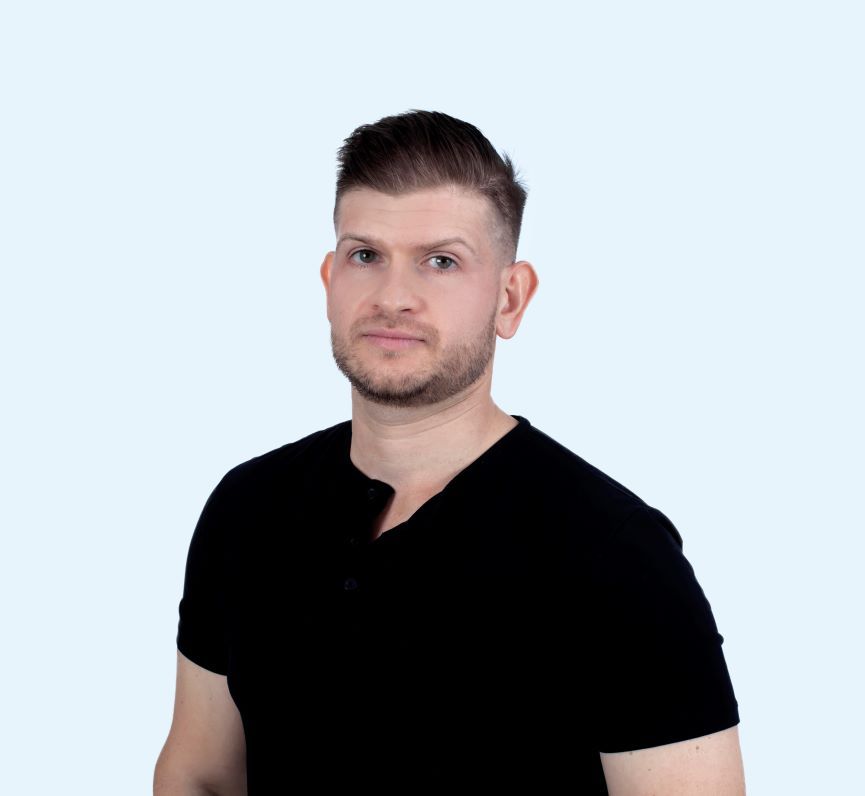 Andres Monge
Account Director
Do you want to join the team?