Provivi
Provivi provides a new, natural, effective and safe solution for pest control, by using a cutting edge pheromone technology. Their important mission needed to be translated into a new digital experience, that was not only modern but useful for their expanding multinational business.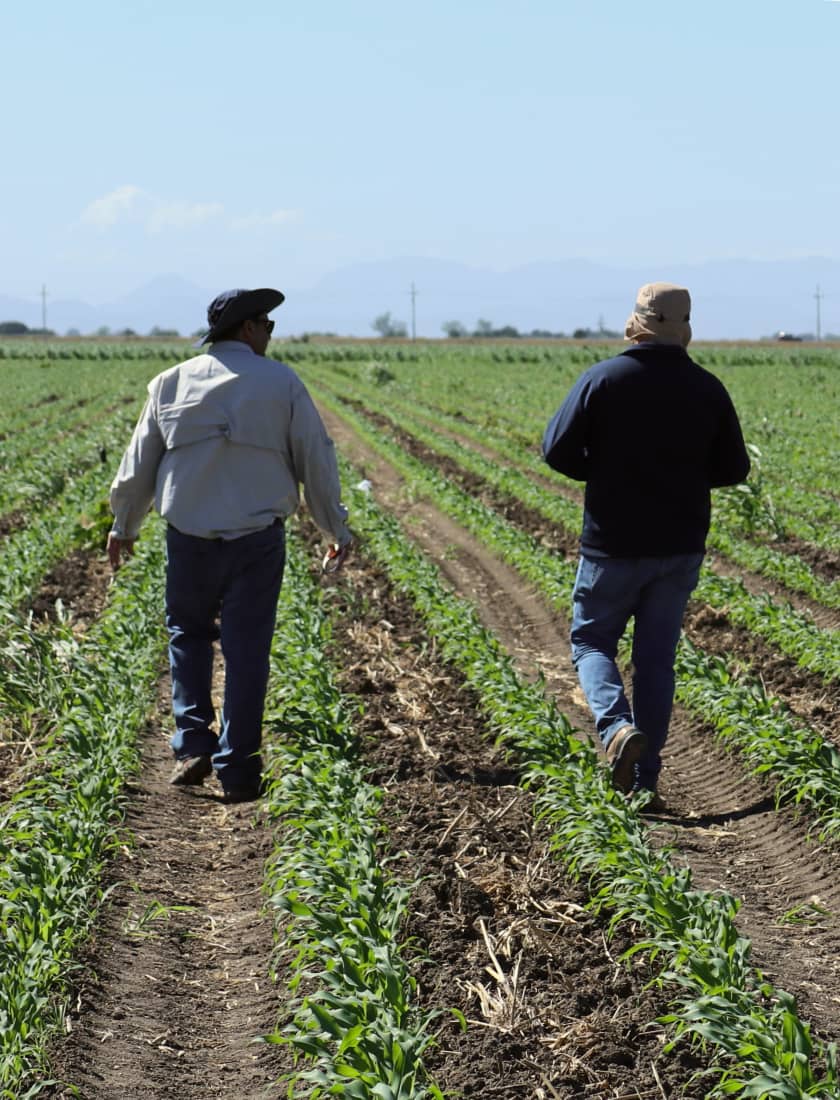 Our Solution
Stateside delivered a modern multi language website with a complete new UX thought for their wide range of stakeholders: Farmers, Investors, Academia and Lawmakers.
How we solved the issue:
fiber_manual_record

Developed a new website using the most relevant JS frameworks: React and Node JS.

fiber_manual_record

Use of GraphQL to improve the data management performance.
fiber_manual_record

The modern website design and user-friendly CMS makes managing large quantities of high-resolution images, videos and content a breeze.

fiber_manual_record

The code set the foundations for scalability for future regional sites.
First of all, thank you for the very educating and inspiring time working together. Now at the end of this first project, I look forward to the next project(s), as it has truly been a pleasure to work with you and the entire Stateside team. We have had excellent exchanges of ideas, learning from each other and ending up with a beautiful website – ready to grow and get the praise it deserves.
Jens Peter
Marketing Director, Provivi