Sephora Mobile App
Sephora was looking to extend their in-store customer experience beyond the store using their Sephora App. They came up with a feature called the Digital Makeover Guide. The feature allows customers the ability to take home their makeover experience, so they never forget the techniques and tips that their makeup artist showed them.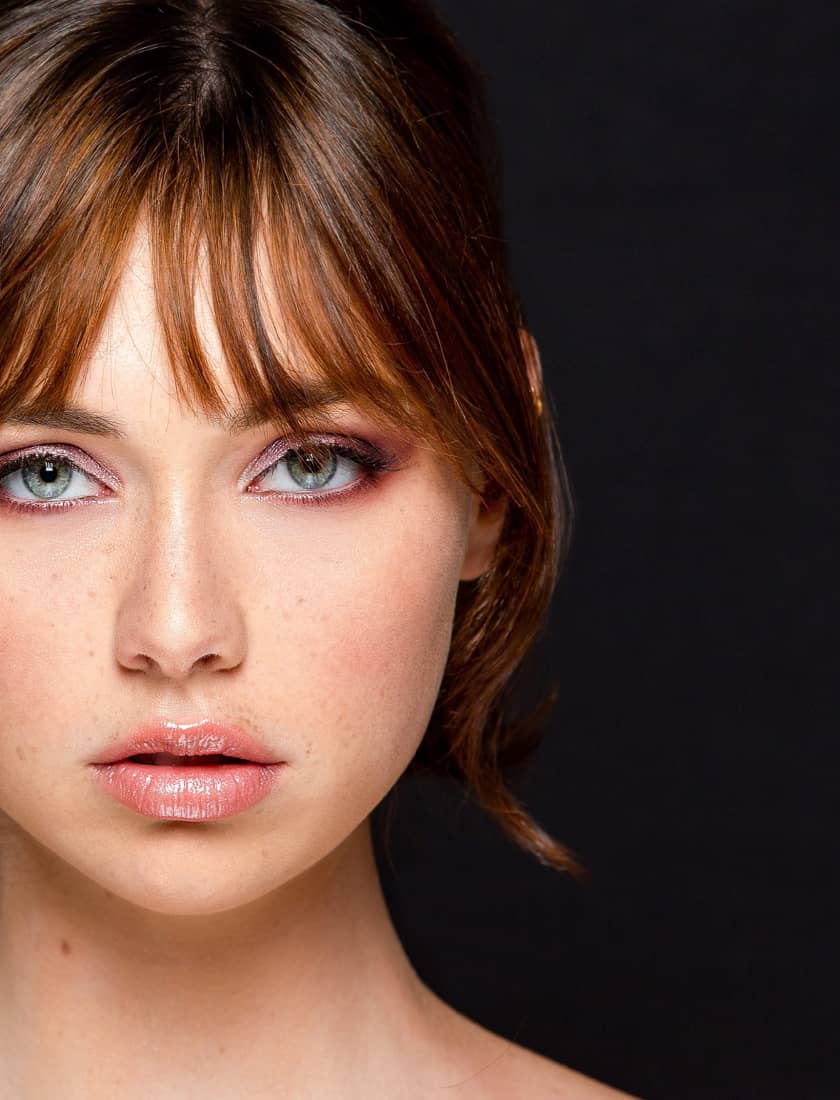 Our Solution
Stateside provided Sephora a team augmentation service to quickly expand their team of developers and deliver quality work. The Stateside team, working collaboratively with the Sephora team, defined and developed a number of innovative features:
fiber_manual_record

Virtual Artist, for product try-on, tutorials, color matching, all using VR features

fiber_manual_record

Personalized recommendations

fiber_manual_record

Rewards program integration
fiber_manual_record

Community channels fostering discussions on beauty related topics

fiber_manual_record

Voice Search

fiber_manual_record

App Navigation Redesign
With the support of Stateside, Sephora was able to successfully extend the in-store experience into the digital environment. The new feature not only helped to empower their customers to improve their techniques it served as a retention tactic by providing a community to connect with but all the supplies needed to continue the make-over experience. \nAs a result of the quality of work Stateside provided, our partnership grew with Sephora and we were invited to continue to support the development of other mobile products.
App of the Day
May 15, 2019 To be awarded App of the Day, apps are required to have error-free functionality and meet several other criteria.
2%
Improved the crash rate per user from 12% to 2% in less than 12 months.
+ Foot traffic
To participating stores
+ Awareness of all brands
Through classes and demonstrations