BOND
Bond is an on demand med spa app. They send nurses and doctors wherever you are to administer services such as cosmetic injectables. The missing piece for the company was an easy tech solution to connect registered nurses and physicians directly with clients.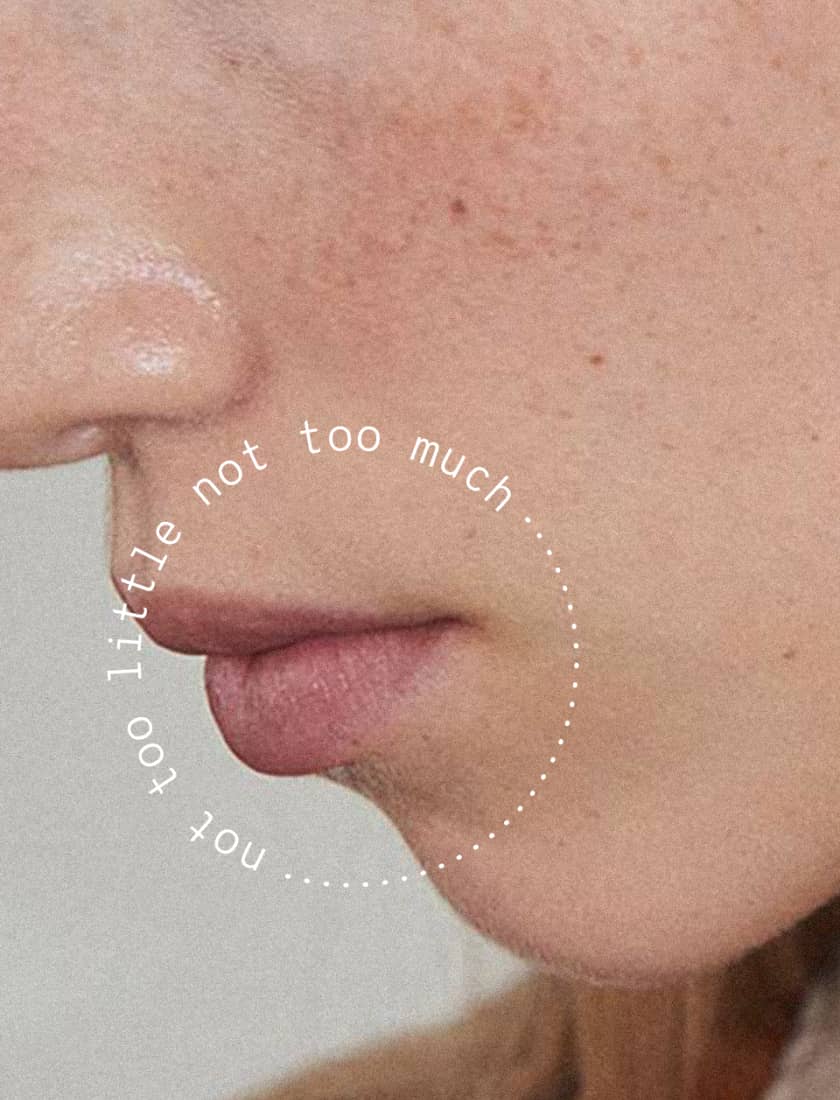 Our Solution
Stateside provided technical consultation to create a digital experience that measured up to the BOND brand. By guiding Bond through a full UX and UI design process, we enabled BOND to use a custom-built software that brings nurses and doctors closer together to satisfy their med spa needs.
What we did:
fiber_manual_record

Responsive web applications built on React and Firebase technologies.

fiber_manual_record

Administrative site for stakeholders to access content and manage activity.Registration site for nurses and physicians seeking to work in this new service.

fiber_manual_record

A validation process for physicians and nurses to ensure their credentials and updated permissions.
fiber_manual_record

iOS native application for users to request and pay for services directly with a credit card.

fiber_manual_record

Implementation of Stripe and Send Grid as third party services.
We loved working with Stateside, not only do they have the right resources and latest knowledge on tech but they are also very inclusive to work with and operate as a partner throughout the process. This for a small startup was instrumental in building a successful application for our business. Would highly recommend them to various scales of business for any creative, digital development or production needs. Thank you Stateside.
Tashi Ozwald
Chief Executive Producer, BOND