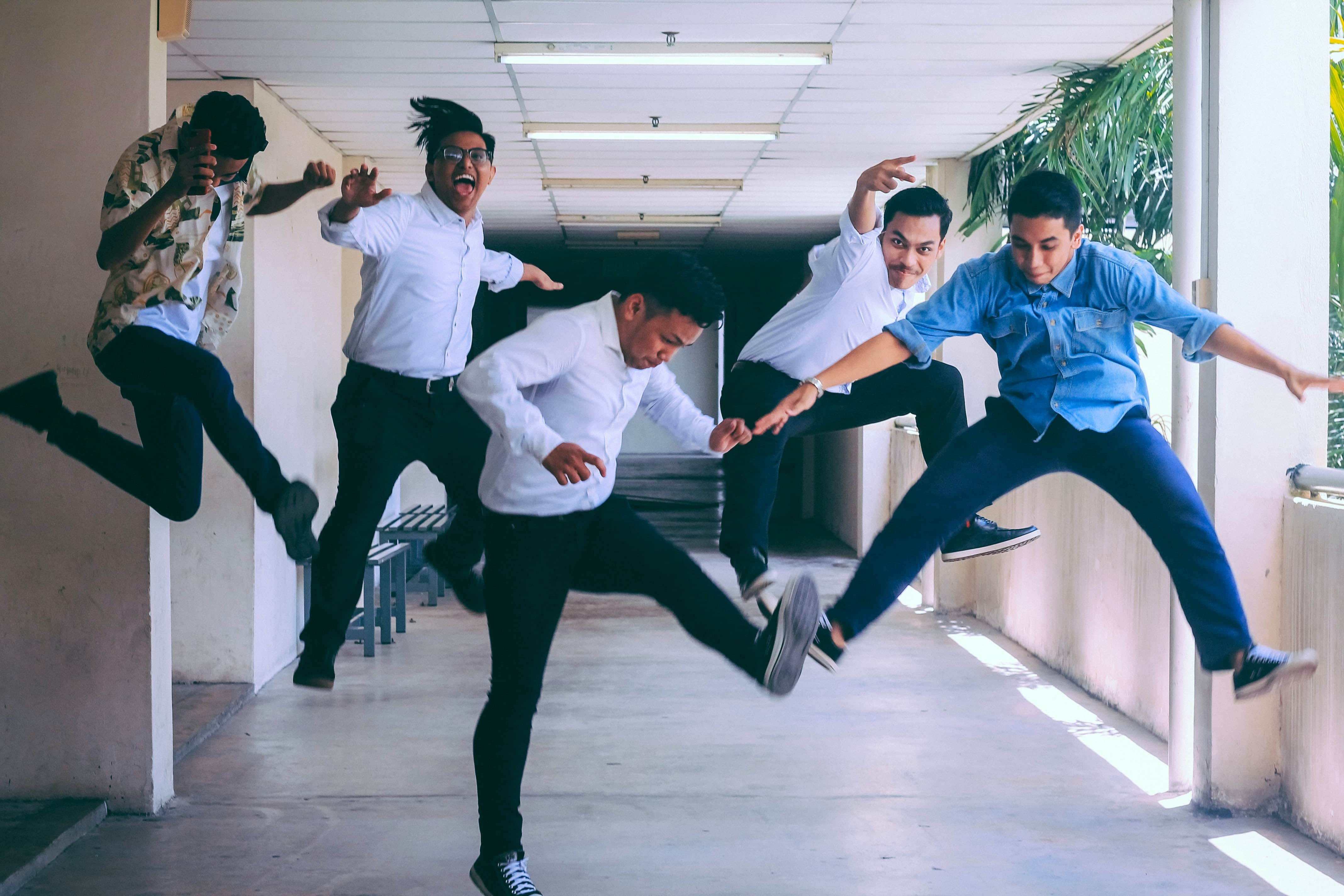 You have probably heard how costly it is to replace a good employee. Losing someone good at their job is not just about losing the skills and experience they added to the team but also about the time and resources invested that will turn over to spending/cost on filling that gap. For most companies, this means starting the recruiting cycle all over again: sourcing, filtering, and interviewing for longer than you'd want to until you find the right fit for your project.
The natural response to this problem is to improve employee retention at your company somehow. However, there's also a different approach that might change your entire perspective on the topic. At Stateside, we practice that approach to remove turnover rate from the equation and help companies keep their teams adequately staffed.
We'll discuss that later, but let's explore retention first.
How to improve employee retention
Let's be honest and recognize that there are a million reasons why your best employee could leave their position, regardless of their loyal personality or countless years in the company. Here are a few ways to improve employee retention.
Create an environment that people can enjoy
The effort each person puts into their work heavily influences the quality of their results. As obvious as it sounds, it is easy to forget that. After all, we are just human, and we will always do our best when something inspires us and drives us to do so. Business leaders must do their best to light this flame in the people that work with them.
Your workplace must be a safe environment. This includes everything: emails, chat channels, offices, meeting rooms, and business relations. Nothing matters if people don't feel safe.

Keep compensation fair and transparent based on skills and results. Compelling benefits and bonuses are always a plus, but what matters most is compensating people fairly, on time, and with no hassles.

Provide the tools necessary for the job. Expectations and available resources go hand in hand. You can build a house with a hammer, but it's not going to be a great house — and it will take forever to get done.

Introduce optional virtual and in-person activities. Today, there are almost unlimited options for not-work-related activities where your team can bond and have a good time. Create polls, choose one, and take a chance. But keep them optional. You can't force fun.
Create an environment that people are proud to be a part of
It's always great when people like their jobs, but it's always better when people are proud of their work. Your company's values will reflect on everyone who works there, and as a business leader, you must demonstrate values that your team can get behind.
Invest in social outreach. Contributing, giving back, and improving society are paramount for all companies — ethically, legally, and financially. Most people want their work to provide value beyond earning money.

Respect and encourage diversity and inclusion at all times. There are many dimensions to D&I: gender, beliefs, race, sexual orientation, physical and mental ability, age, etc.

Research

has shown that this drives innovation, creates new revenue opportunities, and drastically improves retention.

Promote proper work-life balance. Passion is not exclusive. Give people enough headroom to do what they like outside of work. When work tips the balance, always track and pay overtime hours.
Create an environment where people can grow
We can't talk about retention without talking about growth. Employees who feel their job is no longer contributing to their professional development will be inclined to take a different route. And they should just as you should strive to prevent that from happening.
Schedule regular 1-on-1s. A 15 to 30 minutes call now and then is worth more than you'd think. Keep it honest, set the right expectations, provide constructive feedback, and keep it low-pressure for both of you.

Open a channel for suggestions and complaints. There will always be someone with something they can get off their minds or chest. If you want unfiltered opinions, consider anonymous submissions. Listen to the suggestions and do your best to act upon them.

Support professional training and certifications. This is the most win-win advice ever. What's the point of not wanting your employees to improve their skills?

Praise in public and give feedback to improve in private. There is no correct way to approach recognition and feedback at the workplace, but this is the best rule of thumb we've got. Share learnings, praise regularly, and think carefully about how you deliver your words.

Remember, feedback goes both ways. Give people a chance to complete the feedback loop and help you grow. This is an opportunity to show awareness and empathy and to make improvements that might have slipped past you.
Going beyond retention with staff augmentation
Doing all of the above is a sure way to improve retention and make your company a more attractive place to work. However, that doesn't help because it is incredibly difficult to find good employees in the first place, and there's always a risk of losing them and having to start the recruiting cycle all over again.
But what if you could have committed HR, Technical, and Account Management partners that consistently guarantee your team is always staffed with the right talent?
That's precisely what we do at Stateside. We help organizations like yours hire better and faster, so you don't ever have to worry about turnover rates again. This process is called staff augmentation, and it has allowed our clients to accelerate their growth while keeping their projects on time and within budget.
Want to learn more? Contact us at stateside.agency.
Photo by Husna Miskandar