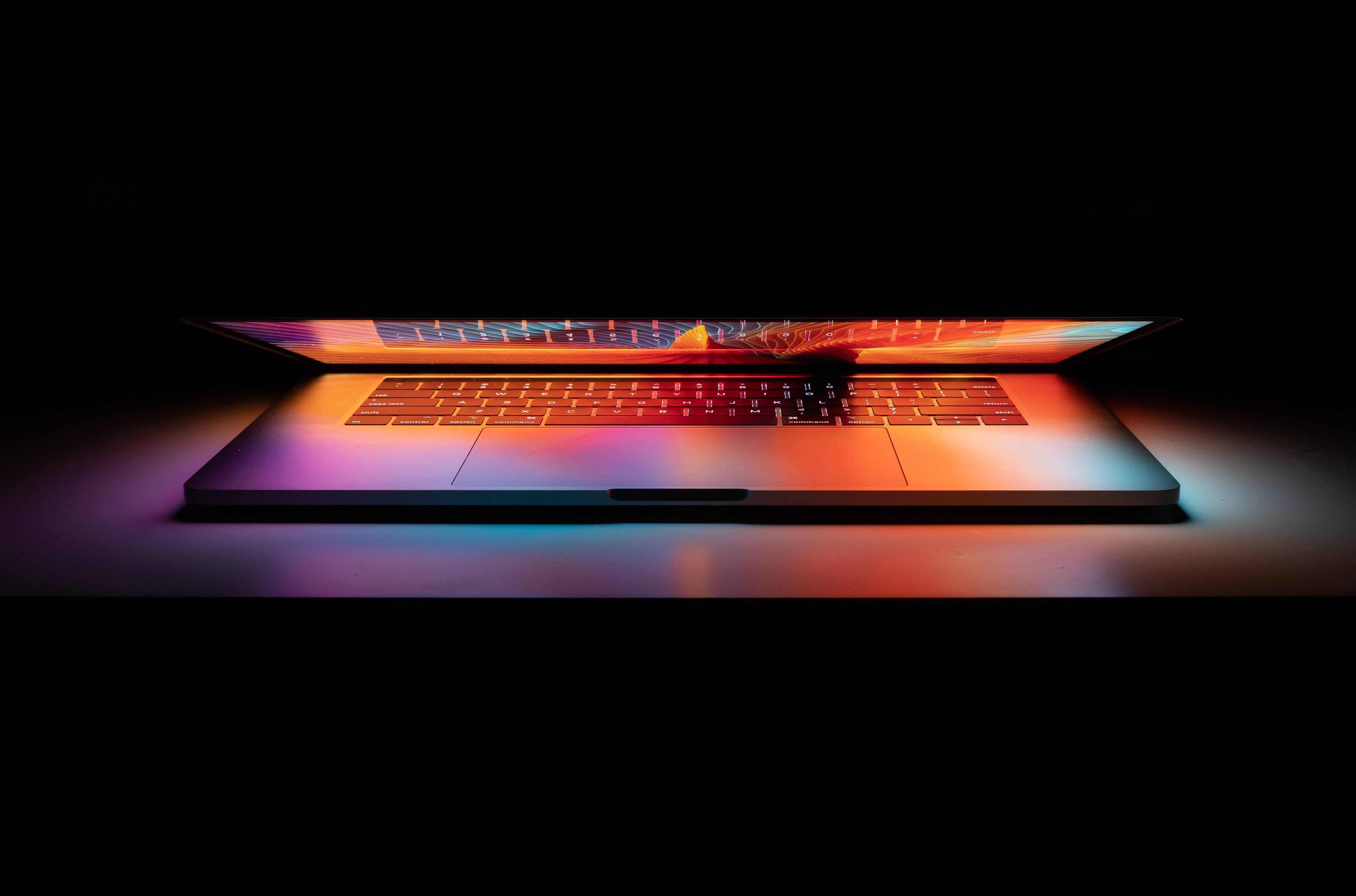 Staff augmentation has become an increasingly popular option for businesses looking to take their operations to the next level. The idea behind it is pretty simple: by leveraging the skills and expertise of external professionals, any business can unlock a massive toolbox of tech talent and stay competitive in today's ever-changing market. In this article, we'll explore the relationship between clients and developers in a technical staffing context and go over a few real-world strategies you can use to get the best results for your project.
What is staff augmentation?
Staff augmentation is a process by which companies hire external professionals to work on specific teams, projects, or tasks. An IT staff augmentation company typically hires these professionals. They are then assigned to specific teams, augmenting the client's capacity and productivity (hence the name "staff augmentation").
Staffing agencies like Stateside hire developers, engineers, architects, project managers, and designers to build custom teams on demand in nearshore locations. This means that clients can upscale or downscale their team as needed without worrying about talent sourcing or employee retention. However, that's far from the only benefit you'd get from IT staffing, which includes:
Access to specialized skills: One of the primary benefits of staff augmentation is that it allows businesses to access specialized skills and expertise that they may not have in-house or that is difficult to find in the local market. This can be especially attractive for companies working on complex projects or requiring very specific skill sets.

Cost savings: Instead of hiring full-time employees to perform specific tasks or projects, businesses can use staff augmentation to hire external professionals that work as part of their existing teams, which can help to reduce staffing costs,

turnover rate

, and time-to-hire.

Increased flexibility: Staff augmentation also provides businesses with greater flexibility. Companies can adjust the size and composition of the team as needed to meet the project's requirements. This can be especially important for businesses with fluctuating staffing needs or needing to respond quickly to changing market conditions. The additional team members can provide extra coverage time if needed due to the slight differences in time zones.

Faster time-to-market: Businesses can complete projects or tasks more quickly by leveraging staff augmentation. This is because they can access specialized skills and expertise that may not be available in-house, which can help to accelerate project timelines and reduce time-to-market.

Improved quality: Staff augmentation can also help businesses improve their work quality. By hiring external professionals with specialized skills and expertise, companies can keep their projects up with high industry standards, which can also help improve customer satisfaction and build brand reputation.
Now that we have that covered let's take a deeper look at the client-developer relationship.
Understanding the client's needs
Every staff augmentation engagement starts by understanding what the client wants and needs to achieve it. That's why staffing services go beyond simply enumerating the client's technical requirements. During the opening meeting, a staffing expert would ask the right questions to understand the client's business goals and objectives in context, the talent, and resources currently available to them, their expectations for the short, mid, and long-term, and even any potential roadblocks or challenges that may arise.
Developers should also take the time to get to know their client's existing technology stack and existing processes. With that information, they can start working on a strategy that will integrate well with the client's existing infrastructure and reduce the risk of technical issues down the road. Developers can also provide ideas based on their expertise to help improve the process.
Taking the time and effort to conduct a proper needs analysis is the stepping stone for everything that will come next. However, we must not forget this is a two-sided process: clients should strive to be completely open and honest with the engineering team. This way, everyone will be on the same page, and both parties can prevent unwanted surprises in the future. If necessary, staffing companies often extend a non-disclosure agreement to ease IP concerns.
Once the development team has a clear understanding of the requirements and context of the project, they can move on to creating a plan to achieve the goal on time and within budget.
Building the right team
When building the right team for a client, developers at staffing companies should consider several factors to provide the client with the right mix of skills, expertise, and experience.
Client's requirements: As expected, the client's requirements are at the center of it all. This includes the project scope, timeline, budget, and specific skills and expertise required to complete the project successfully. By understanding the client's requirements, developers at staffing companies can build a tailored team to meet those needs.

Team composition: The staffing company should consider the team's composition, including each team member's roles and responsibilities. This includes determining the team members required, the skills and expertise needed for each role, the balance of seniority levels across the team, and even the developers' experience in the client's industry.

Timezone alignment: In most cases, the best engineers for the client won't be located in the same city or country. However, staffing companies account for this by hiring expert talent across various time zones. This is known as nearshore staffing, and it significantly facilitates collaboration in a remote work context.

Cultural fit: Staffing companies should also consider the cultural fit when building a team for a client. This includes ensuring the team members understand the client's culture, values, and business objectives and can work effectively within that environment.

Onboarding: The staffing company works together with the client to ensure this process is solid and provides an appropriate start for the team member.
Streamlining collaboration
Collaboration between clients and developers is critical to the success of any IT project. Luckily, developers can use several communication protocols and project management strategies to streamline collaboration with the client.
Regular communication: Regular communication between clients and developers must keep all workflows aligned. The project manager should establish a communication protocol and ensure everyone follows it. This can include status updates, weekly meetings, and daily stand-ups.

Clear expectations: Clients and developers should establish clear expectations at the project's outset, including project scope, timelines, and budget. However, these are not set in stone. If there are any significant changes to the project's requirements, a new agreement can be made to achieve different goals.

Project management tools: While there are many project management tools available for collaboration, it is common for developers to use the same tools the client is used to. That way, everyone can track progress, assign tasks, and manage deadlines from the same platform.

Agile methodologies: Agile methodologies are project management strategies that emphasize collaboration, flexibility, and iterative development. Clients and developers can use agile methodologies to break the project into smaller, manageable tasks and create ample opportunities for feedback and iteration.

Change management process: IT projects are often subject to scope, timelines, and budget changes. Clients and developers should establish a change management process to manage these changes effectively. This process should include a clear protocol for requesting changes, evaluating the impact of changes, and communicating changes to all stakeholders.

Risk management: technical projects are also subject to risks, such as delays, technical issues, and resource constraints. Establishing a risk management plan to identify and manage these risks is a good idea. This plan should include a clear protocol for assessing risks, developing mitigation strategies, and communicating risks to all stakeholders.
Conclusion
Staff augmentation is a powerful resource that can help companies access specialized skills and expertise while saving time and money. All of the above proves that, with some effort, every company can maximize the benefits of nearshore staff augmentation. Developers and staffing companies must do their best to understand the client's needs, build the right team for the project, and streamline collaboration as efficiently as possible.
These are some of the best practices we follow at Stateside, and they have helped us provide amazing software solutions to many satisfied businesses. Thanks to our customer-centric approach, friendly support, and demanding recruitment process, our clients can enjoy the confidence and peace of mind of a white-glove service for nearshore staff augmentation.
So if you want to learn more about staff augmentation, please do not hesitate to contact us.
Photo by Tiany Ma